Japan Leather to World Leather
The polished traditional skills "Irregular Shrink" Leather was awarded by international prize "Best of APLF Awards 2017"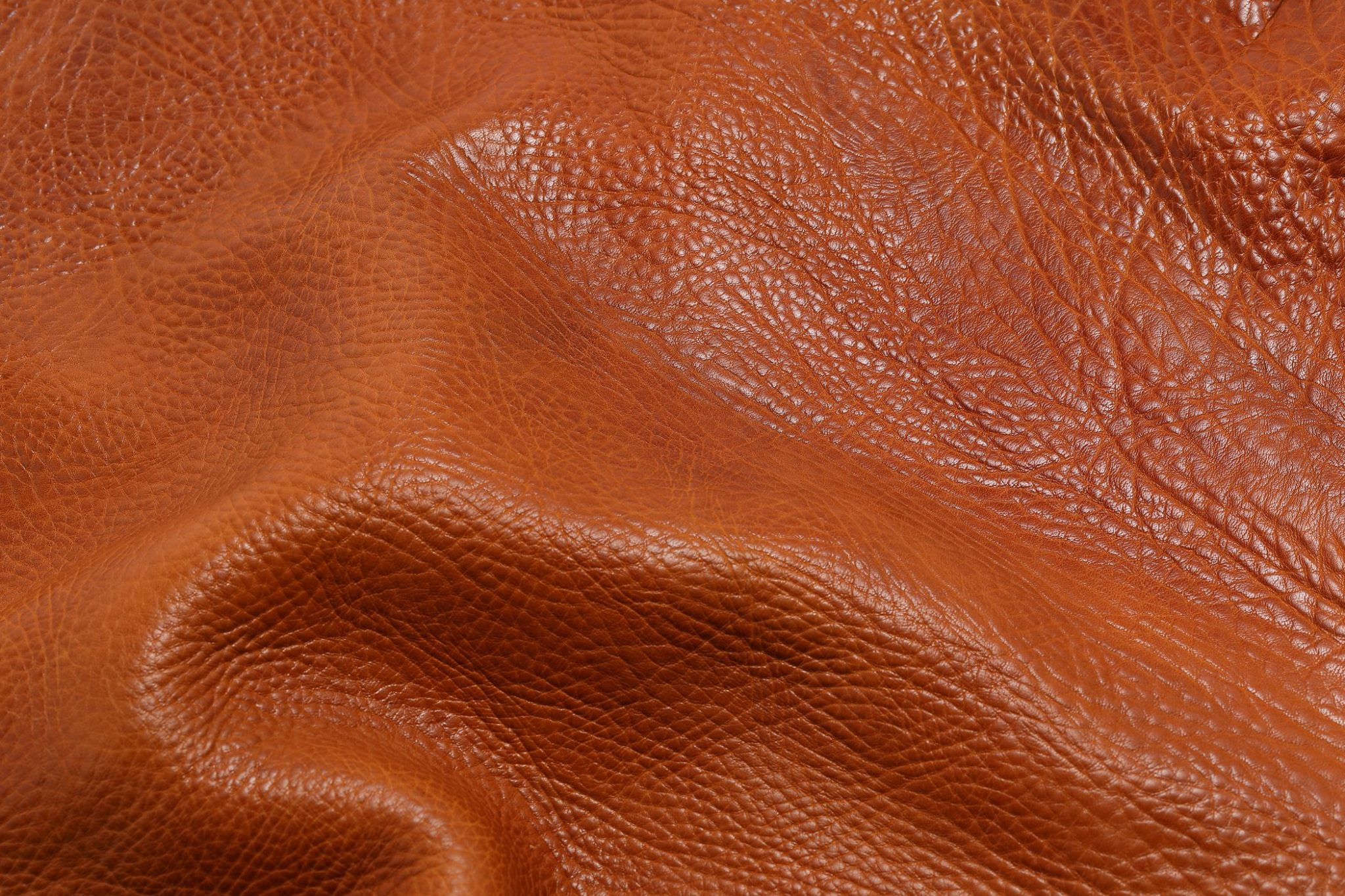 One of the most famous leather exhibition Hong Kong APLF 2017, The "Irregular Shrink" of Sanyo Leather was awarded as "Best of APLF 2017" (co-winner). The challenged "Irregular Shrink" is going to next step, toward the luxury traditional leather. Creativity and skills growing along a customer, bringing the traditional leather making to the all brand new wind of innovation. Intentionally create an uneven bumpy texture on the grain, give luxury and natural sensation to the leather. A new vision from the leather veteran, creating the only one luxury line leather that will shake the world of manufacturing. With the unique existence, giving the name as "SANYO SHRINK". By all means, please try it with your own hand.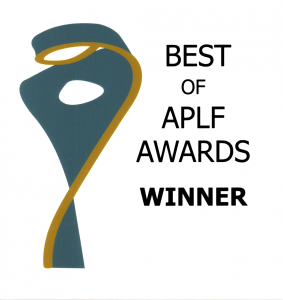 CONTACT
If you are interested in our leather,
or you have any questions about leather,
click here.
Contact us by telephone
Office hour: 8:00-17:00
Off-days: Saturday, Sunday and
Japan's National Holidays